The State of Credit Card Fees & Impacts to Restaurants

PAR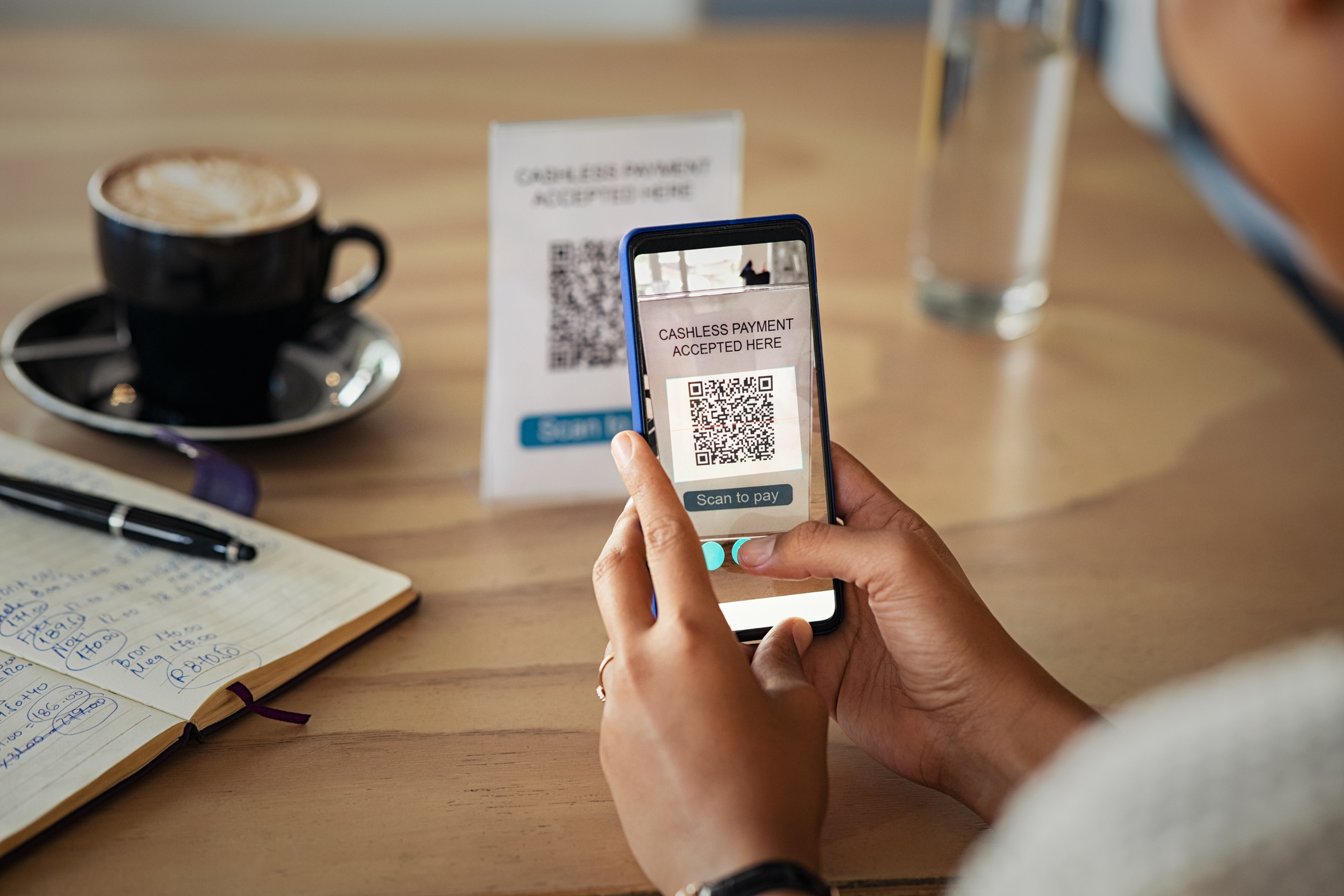 Inflation is hitting businesses in an unexpected place: the fees charged by credit card companies. And the cost increase in the interchange or 'swipe' fees announced by card giants VISA and MasterCard could spiral across the consumer-merchant ecosystem. What is the current state of transaction processing, and what can restaurants do in the face of rising costs?
By PAR Technology
When prices rise due to inflation, fees go up as a percentage of the transaction cost, and merchants feel the need to raise prices to account for the rising fees. It's a problem that is exacerbated during inflationary periods like the one we're living through currently.
Interestingly, swipe fees in the U.S. are the highest in the industrialized world. And even though the price hike announced by VISA and MasterCard was delayed due to Covid, many merchants feel that the current uncertain economic outlook is far from a good time to follow through on raising rates.
With fewer people using cash and more transactions occurring digitally – even in the restaurant sector, as we saw during the Covid pandemic – card companies seem to have the upper hand.
Let's take a look at the current state: what is happening with the card fees that restaurants and merchants are charged? Next, let's explore practical information and steps restaurateurs can take to alleviate the impact of changes in transaction and interchange fees.
Proposed Legislation Would Promote Competition
NACS, the leading global trade association dedicated to advancing convenience and fuel retailing, has endorsed legislation that would create choice and competition when it comes to card payment networks. According to an email shared by NACS, the legislation "would require the largest U.S. banks that issue Visa or Mastercard credit cards to allow transactions to be processed over at least two unaffiliated card payment networks—the same process that has been used for debit card transactions for more than a decade."
Who Would Benefit and How?
According to payments consulting firm CMSPI, instituting credit card routing competition would reduce swipe fees by $11 billion or more annually. Merchants and consumers alike would benefit. The legislation "proposes an open marketplace for credit card processing where retailers could choose which service provider to use to handle a transaction," according to the same NACS email.
What Can Restaurants and Other Merchants Do?
Become informed about the fees you are being charged, and why.

Don't accept the first proposal that your processor offers.

Negotiate. Whereas you are to some degree at the mercy of the card providers, you do have some negotiation room. Discover the portion of the fees that you do have the power to negotiate.

Work with providers that are transparent about what they charge and why. Here at PAR Technology, we can offer merchants solutions that compete with the big providers. Check them out:



PARPay: A secure EMV payment processing platform for credit, debit, and gift cards. We offer both Hardware and Software.

PAR Payment Services: A merchant services offering that enables merchants to securely accept and process card payments at competitive rates. It supports same-day funding, multiple batch processing, invoice payments, and provides management insights based upon card payment transactions.



At PAR, we price competitively and set our rates and other terms in a straightforward manner.
In addition, the PAR Payment Facilitator and our Payment Services gateway are open. Our payment solutions will work with most Point of Sale solutions. And while we hope you'll use our EMV gateway, you can use PAR Payment services with other connected commerce providers such as DataCap, Freedom Pay, Verifone Point, AurusPay, NMI, Express Gateway, and others.
In Closing
Restaurateurs have more power than they think they do. If you would like to discover how PAR is setting a new standard for the payments side of your business, we invite you to visit our website or contact us to discuss your needs or request a demo.