WEBCAST:
How Zaxby's Unified Tech Approach is Creating a Rewarding Guest Experience & Company Growth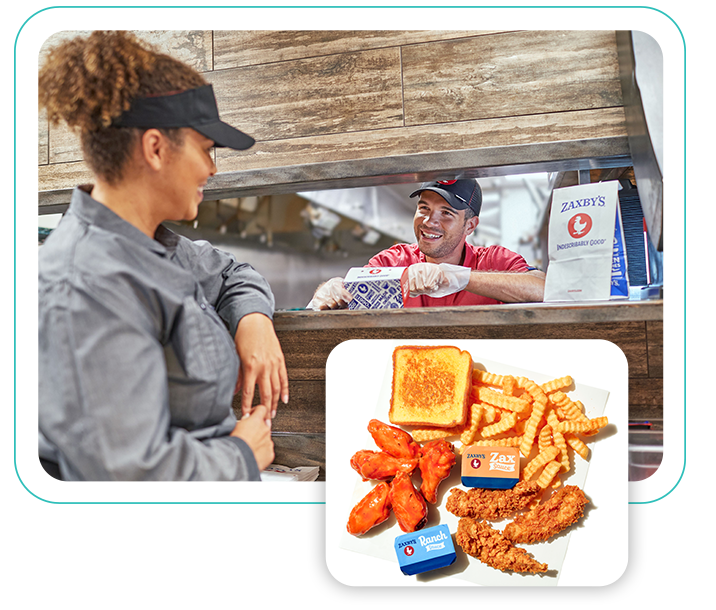 Many restaurants are looking to grow their digital capabilities and scale their businesses in 2023. However, in this unpredictable economy, brands with outdated legacy systems and outsourced digital capabilities are in fear of being left behind.
Today, transforming your tech stack has the power to transform your brand. Allocating resources to unify systems offers enterprises the solutions to provide a seamless experience for their operators and their guests, alike. Watch Mike Nettles, Chief Digital and Technology Officer at Zaxby's 900+ units, discuss their successful PAR Brink POS and Punchh Loyalty implementation that's delivering the important framework to simplify operations while driving dynamic customer engagement.
Tune into this on-demand webcast as we examine how Zaxby's is:
Growing their dedicated following through new digital channels

Seamlessly linking multiple locations without any special POS configuration

Utilizing their new Rewards program as a thank you and not a discount
Featuring

Mike Nettles
Chief Digital and
Technology Officer

Zaxby's

Brittany Maroney
Head of Marketing

PAR Technology