PAR Technology's Data Central Announces NEW Summer 2022 Product Innovations

PAR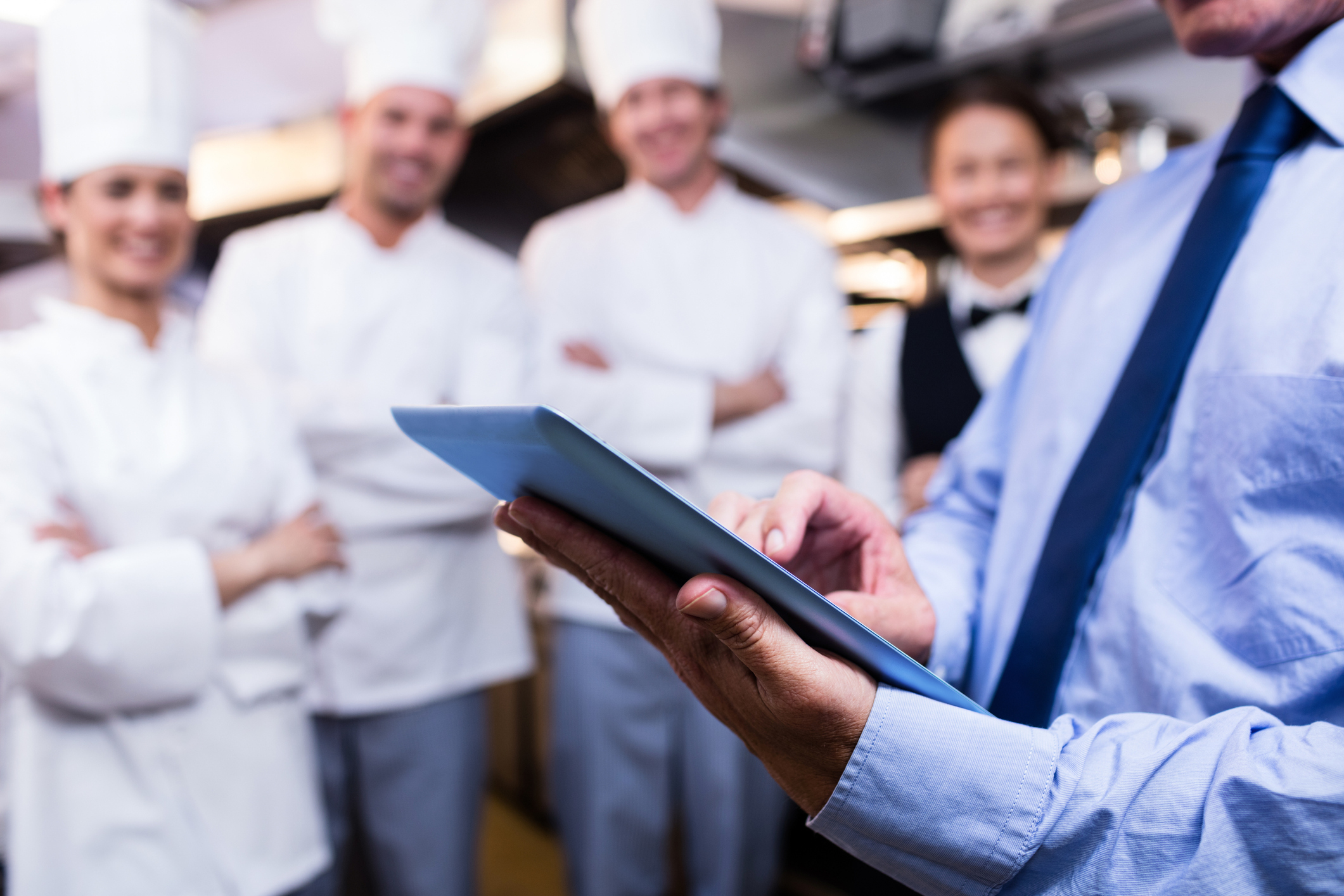 New innovations include optimizations that support restauranteurs' efforts to combat staffing issues, as well as support scheduling and labor law compliance
ParTech, Inc. (PAR), a global restaurant technology company and a leading provider of a unified commerce cloud for enterprise restaurants, today is unveiling its latest product innovations from its Data Central SaaS solution. Data Central, PAR's restaurant management and back-office platform, has been consistently growing and innovating. The most recent releases are focused on continuing to improve the technology for restaurant brands across the United States, as well as globally.
Data Central enables restaurant operators to easily manage their purchasing, inventory, labor, and operations all in one integrated application to accelerate their decision process. The Summer 2022 Product Release includes a redesigned scheduling solution, improved user experience, and real-time reporting enhancements.
"At Data Central, our vision is to automate restaurant operations with proactive insights so managers can spend more time with customers instead of being stuck in the office," said Marcus Wasdin, General Manager, Data Central. "These new features are another significant step in the brand's history of delivering best-in-class purchasing, inventory, labor, and operational solutions for restaurant operators."
Redesigned Sales Scheduling Solution
The redesigned Data Central scheduling solution provides an intuitive user experience that helps restaurant operators optimize their labor schedule, comply with labor laws, and clearly communicate schedules to employees. Features Include:
Generate schedules to ensure coverage while keeping a lean labor budget
Prevent operators from accidentally making costly violations of labor laws before publishing the schedule
Enable employees to view their upcoming shifts, submit change requests and message through the employee facing app
In keeping with the company's commitment to continually improve the user experience for its clients, Data Central also announced a new simple and intuitive navigation that will enable users to complete important tasks on their mobile device (receiving purchases, counting inventory, entering journal) on their mobile device.
Finally, as part of the Summer 2022 Product Release, we're excited to announce our fastest restaurant performance reporting yet! Now, when paired with Brink POS, users can see Spot Check metrics in near real time, sub-5-minute intervals for chains of all sizes, including thousands of units.
More than 6,000 restaurant operators, including Dairy Queen, Smoothie King, California Pizza Kitchen, and First Watch rely on Data Central to easily manage their purchasing, inventory, labor, and operations to accelerate the decision process.
To learn more about the Data Central or to request a 1:1 Demo of the solution, visit www.partech.com or download the brochure here.
About PAR Technology Corporation
For more than 40 years, PAR Technology Corporation's (NYSE: PAR) cutting-edge products and services have helped bold and passionate restaurant brands build lasting guest relationships. We are the partner enterprise restaurants rely on when they need to serve amazing moments from open to close, during the most hectic rush hours, and when the world forces them to adapt and overcome. More than 100,000 restaurants in more than 110 countries use PAR's restaurant software, hardware and services. With the acquisition of Punchh Inc., a leading SaaS-based customer engagement and loyalty solutions provider, PAR has become a unified commerce cloud platform for enterprise restaurants. To learn more, visit www.partech.com or connect with us on LinkedIn, Twitter, Facebook, and Instagram.